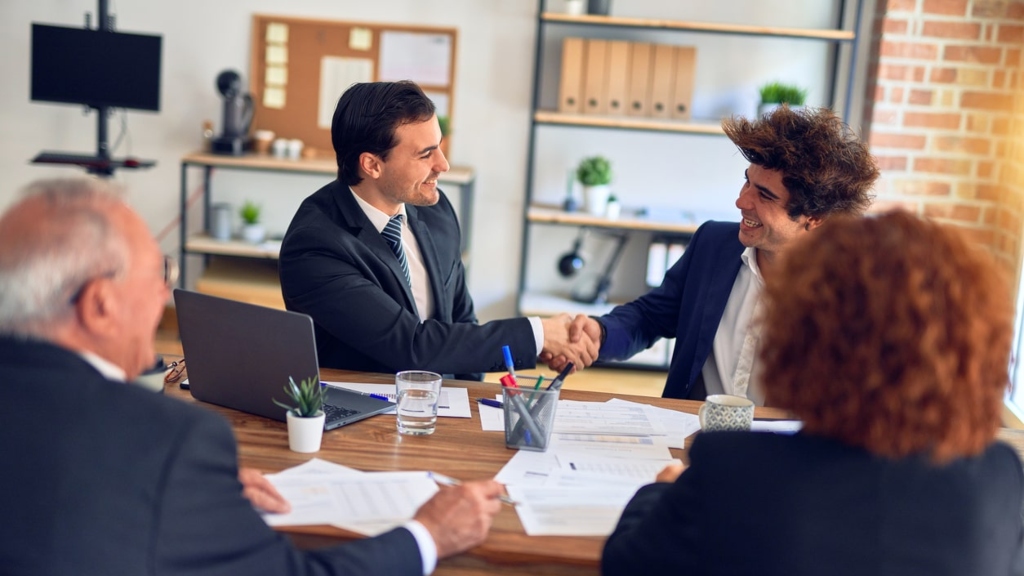 Sep 28, 2022 | Philippe Dominois
8 ways marketing procurement can reduce media costs without harming existing media agency relationships.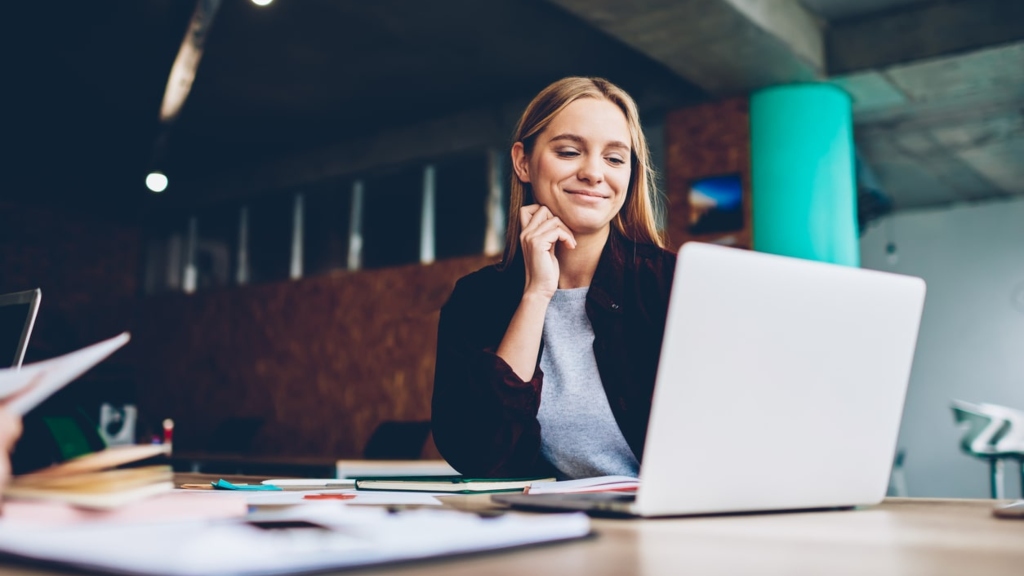 Sep 28, 2022 | Philippe Dominois
In this article, we explain how advertisers can start to cut thier media advertising budget without hurting their...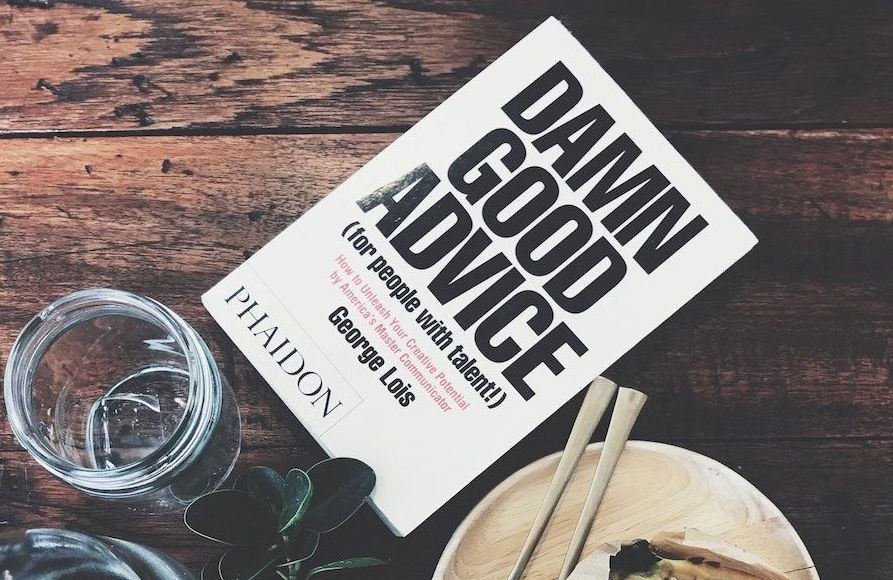 Sep 24, 2021 | Philippe Dominois
In an environment undergoing continual transformation, many companies are searching for new ways to assess, increase,...
1
Ready to learn more?
Discover and sustain outstanding media performance. Our strategic approach provides a deeper understanding of media performance, auditing, and pitch processes. Share your details and we'll be in touch.