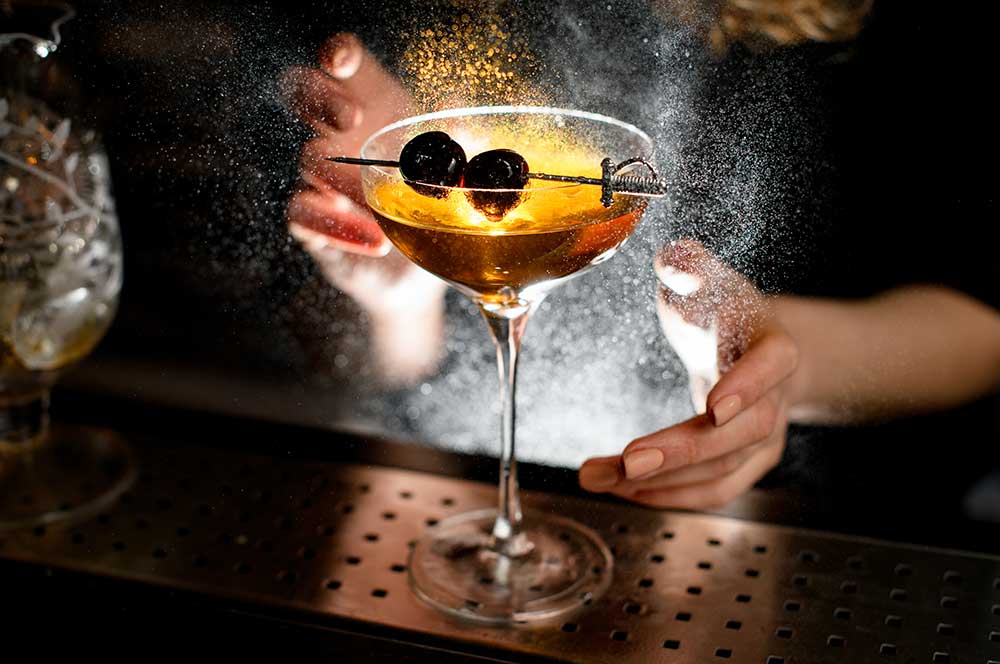 Aug 09, 2021 | Philippe Dominois
An Abintus Story by Colin Kavanagh, Chief Marketing Officer at Pernod Ricard EMEA LATAM.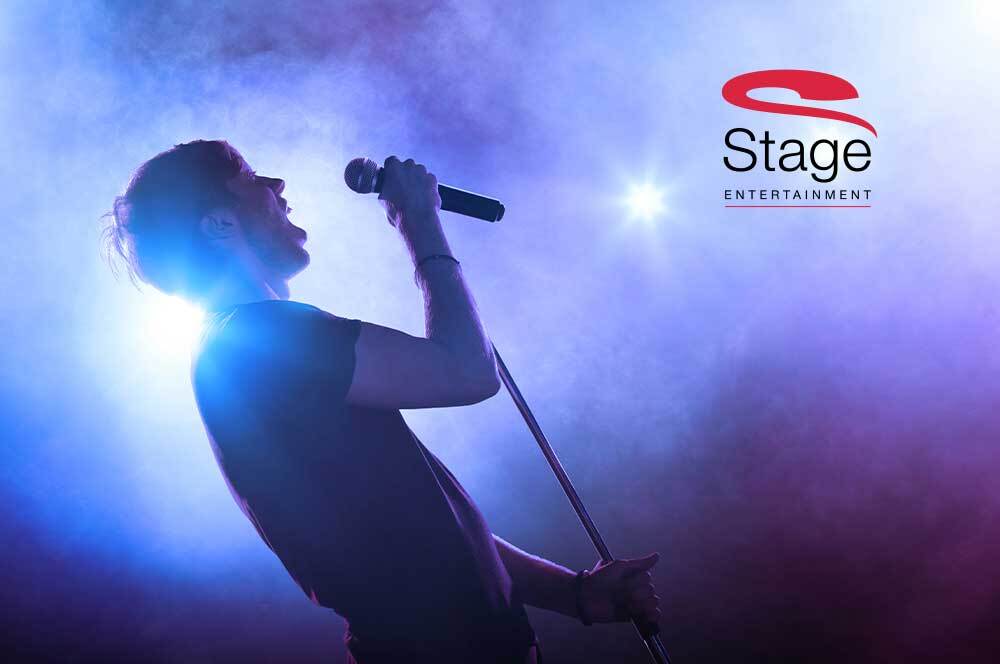 Feb 19, 2021 | Philippe Dominois
Abintus educated us and they made us less dependent on media agencies. And that also gives us much more strength and...
1
Ready to learn more?
Discover and sustain outstanding media performance. Our strategic approach provides a deeper understanding of media performance, auditing, and pitch processes. Share your details and we'll be in touch.