Media Management Training
Empower your teams with the media management skills they need to optimise your media campaigns.
WHY ABINTUS
How we can help you...
Up-skill your marketing and procurement professionals
Giving them the confidence and skills to improve media management supports your business's brand growth and profitability. Investing in their personal development has a myriad of additional benefits for morale.
Build in-house media management best practices
Consistent and best-in-class media management processes and skills throughout your organisation will rapidly improve your media performance.
Build confidence when dealing with media agencies
By giving you the tools and processes needed to assess the quality of the agency deliverables, your teams will gain the confidence required to manage media agencies effectively.
Maximise your Return on Advertising Spend (ROAS)
Advertising media is a complex ecosystem. Our online courses will help your teams cut through it to identify wastage which in turn will improve your ROAS.
Deliverables

Comprehensive Online Courses
Using the ADDIE educational model for effective transformation, our online courses are delivered via a series of videos, quizzes and knowledge assessments.

Tools, Checklists & Templates
All our best-in-class tools, checklists and templates can be downloaded to support our students in implementing changes fast.

Course Completion Certificates
Certificates contribute to ongoing professional development and acquiring new certifications demonstrate a commitment to staying updated with industry trends and advancements.

Monthly Progress Reports
You will receive a student progress report each month to monitor the progress of your team members. And, students will receive progress reminders to encourage them to make full use of the training.

Personal Customer Support
You will also benefit from your own Customer Support Manager, who will be available to answer any questions or queries you may have, directly from our training platform.

Dedicated Landing Page
You will benefit from your own landing page so it is extremely easy for your team to register and access the courses. Your team will only need their name and company email address to enrol in just 2 clicks!
Great brands we work with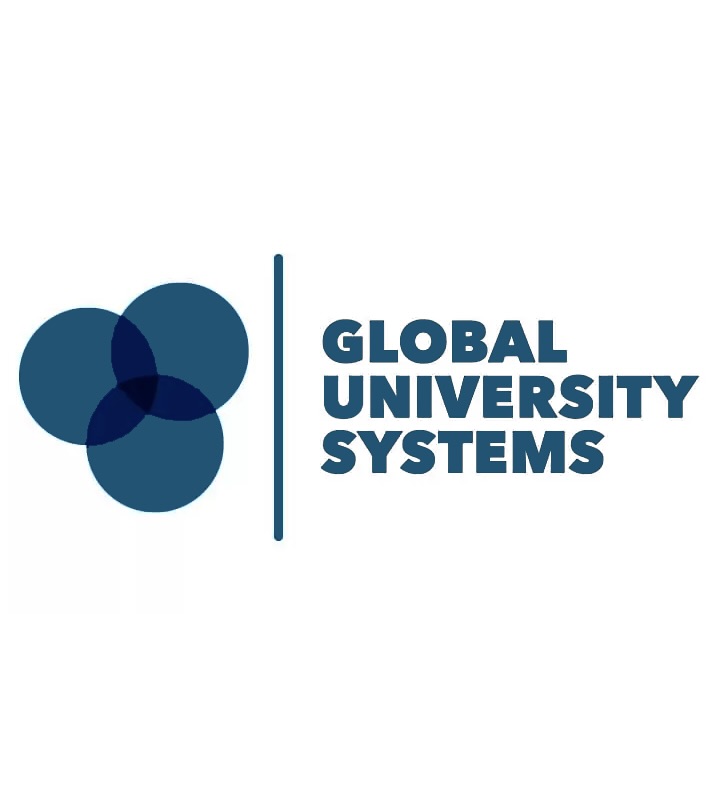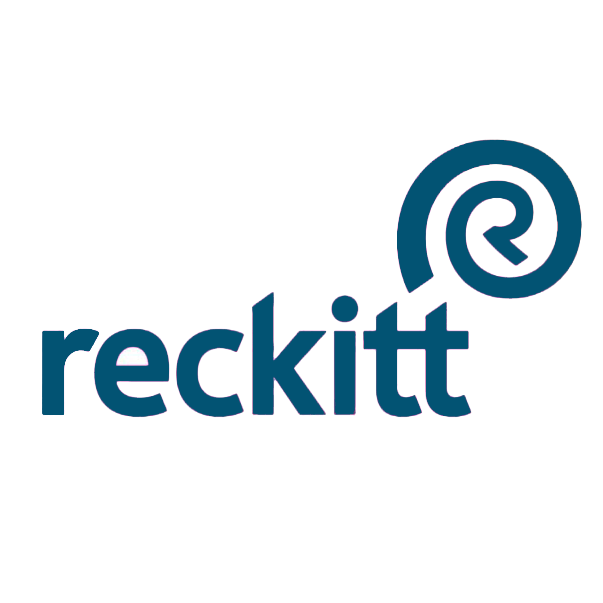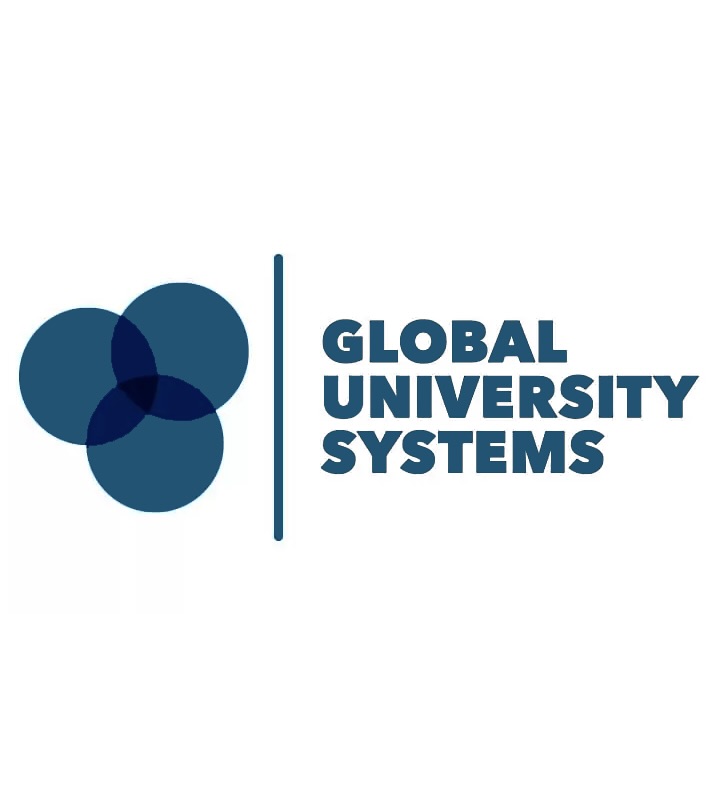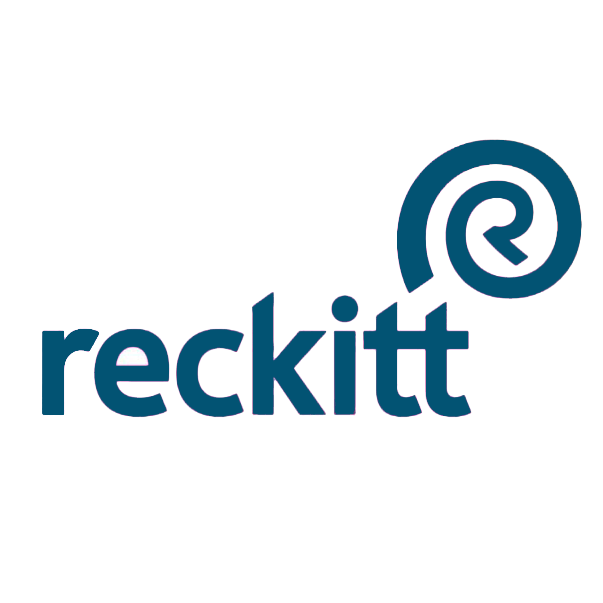 RESULTS
What results can I expect?
A media-savvy team that will be more confident in working with media agencies and extracting the best value from that partnership.
96% of our students rate our courses "Very Good" or "Excellent". We use each student's average scores from their course exit satisfaction surveys to calculate the overall rating.
Request a free trial of the Abintus Academy today!
Explore our other services
Sounds interesting?
Get better results from your media agencies. Dive straight in and book a free one-hour consultation: