Media Performance Tracking
Track near real-time advertising media campaigns, identify issues, take corrective actions, and optimise media performance to meet your goals.
WHY ABINTUS
How we can help you…
Optimise your advertising media spend
Understand the underperforming areas to take the right corrective actions to maximise your media performance.
Measure and track your share of voice
Capture your competitors offline and online media activities, and discover how your share of voice is progressing over time.
Generate insights for better media planning
Use media spend threshold analysis to outperform your competitors while minimising wastage.
Improve your return on advertising spend (ROAS)
Build accurate and suitable databases of weekly media data necessary to apply advanced analytics for attributing and forecasting the impact of media investments successfully.
Deliverables

Independent media metrics and KPIs reporting
To understand whether your media performance is on target.

Your own internal media benchmarks
Necessary to be able to challenge your media agencies.

Insights about your competitors' offline and online media activities
Gain access to regularly updated comprehensive competitor media spend, media mix, seasonality and flighting strategies.

Media spend threshold analysis
Understand how much media budget by media touchpoint you need to compete against your competitors.

Interactive dashboards and database
Interactive and configurable dashboards visualising key datasets, which can be built within your own ecosystem.

MMM-ready weekly media data
Collection, cleansing and preparation of your media data for your Marketing Mix Modelling (MMM) needs.
Great brands we work with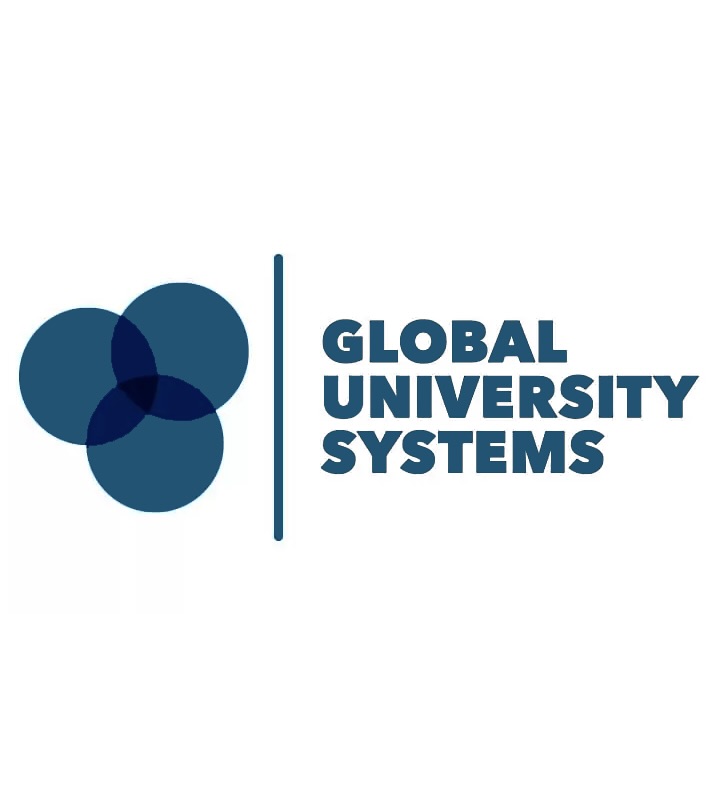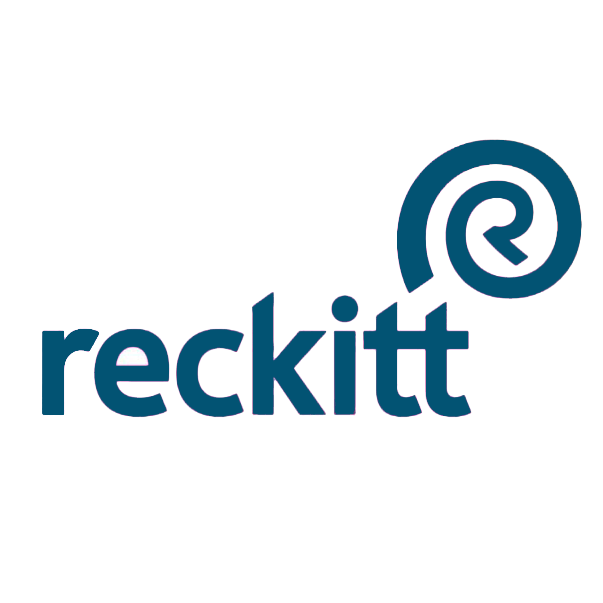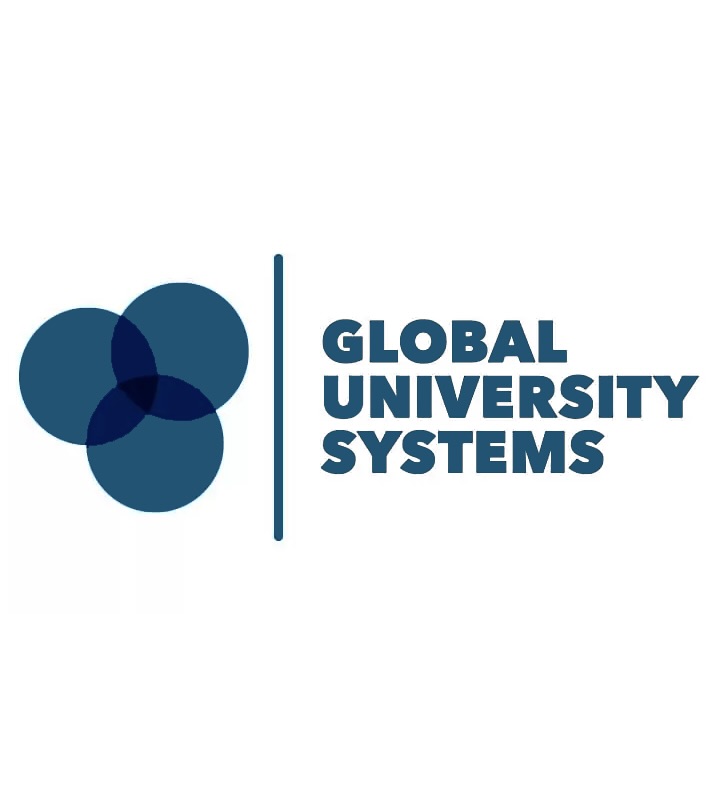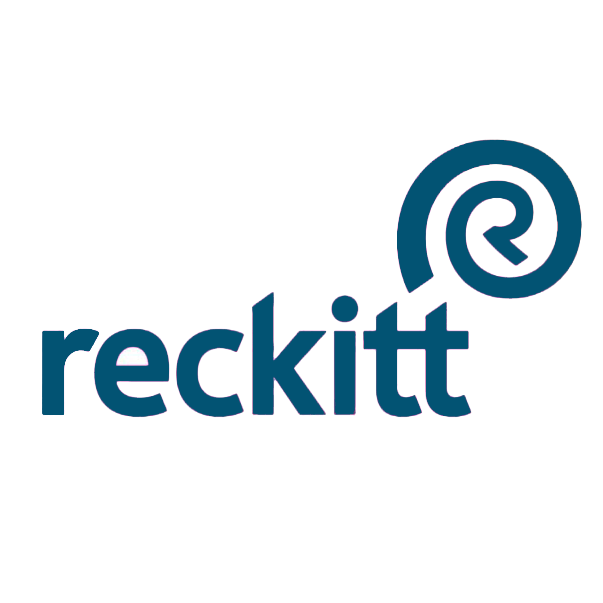 RESULTS
What results can I expect?
From competitor analysis to brand media strategies, we can help you be more proactive and make decisions based on trustworthy media performance tracking insights.
Every advertiser is unique. That's why we work with you to identify the best possible methodology for optimising your media performance. The aim is to create actionable and valuable insights which can be used at a local, regional and global level - saving you time and significantly improving performance.
Explore our other services
Sounds interesting?
Get better results from your media agencies. Dive straight in and book a free one-hour consultation: