Today we are very delighted to have Jayden Chen on board as a Junior Media Consultant. He is a passionate country boy from Taiwan who can't wait to say hi to everyone. Below is his greeting.
A Message from Jayden:
Hello, my name is Jayden. I feel really honoured to join Abintus. To properly introduce myself, I've listed three essentials I really want you to know.
First, I'm always excited to meet people with different backgrounds.
Thanks to the experience of my previous jobs and part-time jobs, I have been allowed to work with partners from various countries and age groups. It's enjoyable to know unique stories each of them has and to keep open-minded. I'm sincerely looking forward to knowing you all more in the future.
Secondly, I keep a good friendship with data.
With my Data Analytics background from the University of Leeds and Degree in Finance, data and I have relied on each other for a while. It never disappoints me to give interesting insights, and I satisfy it every time to convey all the findings to people accurately and clearly. I'm sure that this teamwork will help me do a good job as a Junior Media Consultant.
Finally, I have a strong interest in the media industry.
Minoring in Advertisement for my bachelor's degree, and having worked for two marketing agencies before, I've found media more and more charming as it gets more and more complicated. The desire to know media more brings me here, and I will do my best to support our directors and consultants in delivering outstanding analytical projects for our clients.
Above is a brief introduction of me. I can't wait to show you more of myself in the future.
Jayden Chen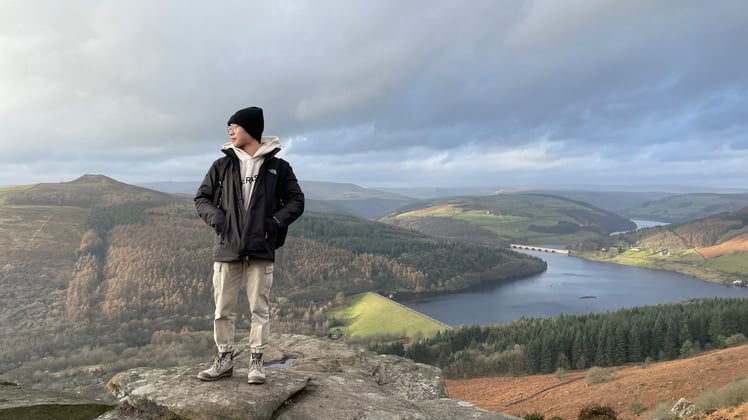 "I am delighted to announce that Jayden is joining our team as Junior Media Consultant. During our recruitment process, I have been impressed by Jayden's professionalism, attitude, capabilities and energy. I am convinced he is going to be a fantastic addition to our team."
Philippe Dominois, Co-Founder & CEO of Abintus Consulting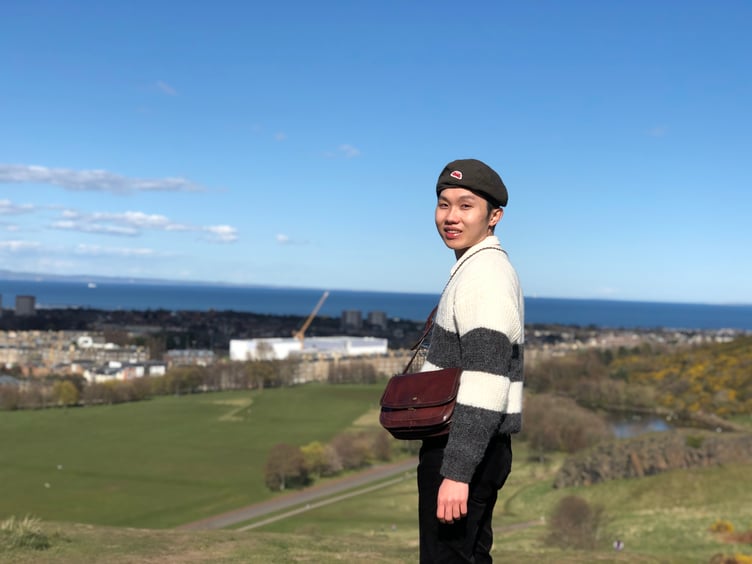 Jayden's LinkedIn Profile: