Today we are very excited to have Cherrie on board as a Junior Media Consultant.
Cherrie is familiar with different cultures and languages coming from Hong Kong and having lived in Asia and Europe.
She speaks fluent Cantonese and Mandarin Chinese, English and Spanish.
She worked as a recruitment consultant in Page Group for over 4 years and built solid client relationship with multinational listed companies of different industries with her solution driven attitude.
Other than that, she also worked in corporate communications in L'Oréal and Link REIT.
Given her marketing master background from Imperial College London and accounting degree from HKUST, Cherrie is aspired to maximise advertisers' return on media investment.
She will be supporting our directors and consultants in delivering outstanding analytical project for our clients as well as driving our digital marketing initiatives.
Fun Facts About Cherrie:
Cherrie is a true foodie and she loves to cook. She started food blogging since 2010 and was featured in a culinary and tourism programme in Taiwan.

While being based in Spain, she is a great fan of the Spanish culture and the Spanish gastronomy. She loves to share it through her blog and YouTube channel.

Cherrie plays piano and cello, would love to learn the harp one day!

Pizza, wine and blanket for celebrations never fail.

Motto: Live in the moment.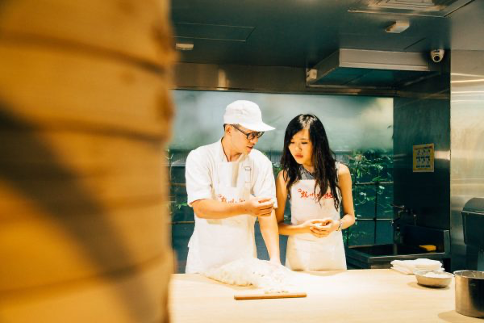 Quote From Abintus:
"I am delighted to announce that Cherrie is joining our team as Junior Media Consultant. During our recruitment process, I have been impressed by Cherrie's professionalism, attitude, capabilities and energy. I am convinced she is going to be a fantastic addition to our team." Philippe Dominois, Co-Founder & CEO Abintus Consulting
Quote From Cherrie:
"I am very excited to be part of this international team and to learn from our in-house experts. I believe our team will be able to cater to different needs and maximise returns for clients." Cherrie Hui, Junior Media Consultant @ Abintus Consulting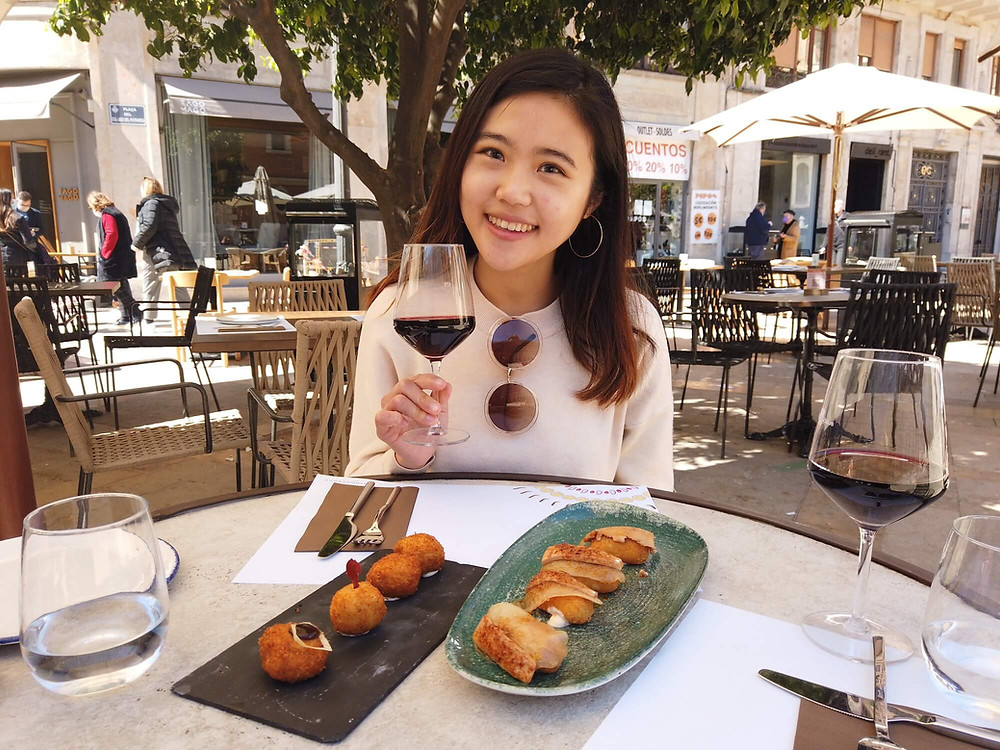 Cherrie's LinkedIn Profile: