Today we are happy to welcome Ford to Abintus as our new Software Developer.
Ford is from Oklahoma City, Oklahoma, USA, but now calls London home. He likes to travel and live outside his comfort zone, having been an exchange student in France as well as Germany briefly. However, no matter where he is, he loves to watch American Football and cheer on his alma mater, the University of Oklahoma.
At university, Ford initially majored in Aerospace Engineering before switching to Computer Science. Ford humorously recalls:
"I knew Computer Science was the right path when I took my very first
programming class, Intro to C, because despite my professor being
extremely difficult, it was still one of my most favorite classes."
However, Ford left his studies in the autumn of 2020, when Covid-19 forced students everywhere off campus. After university, while visiting Mexico, Ford befriended three software engineers from Stockholm, Sweden, who had just established their own startup. Ford would go on to join the startup, where he says he gained his foundation and learned the most in the field of software engineering, building websites and apps in React/JS and Ruby on Rails.
After nine months, Ford moved to London in search of new opportunities, where he would eventually join our team at Abintus. He will be responsible for intelligently applying software engineering solutions to our media management services, as well as building and maintaining our web app.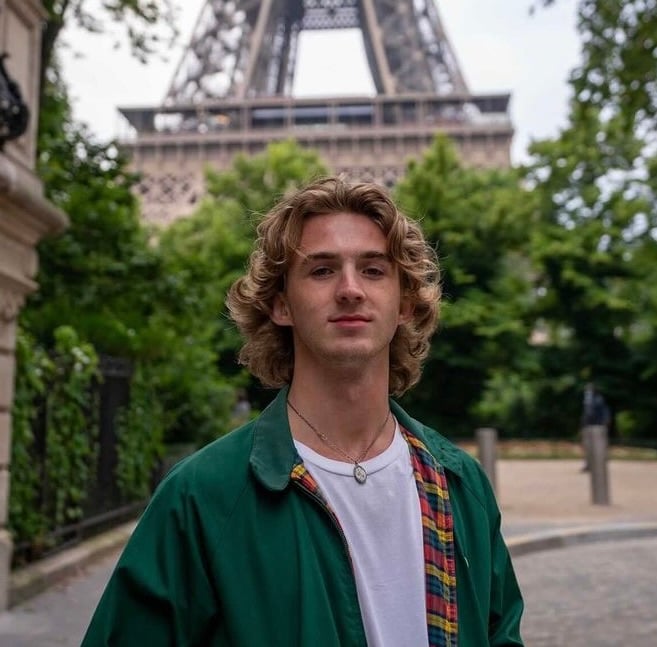 Ford once met Emmanuel Macron and Angela Merkel

In addition to being a huge fan of American Football, Ford played American football for 13 years, starting at the age of 5. He played outside linebacker and wide receiver

Ford's most favourite country that he's visited is Mexico. Ford says that Mexico has everything, from charming villages to huge, cosmopolitan cities, gorgeous beaches and jungle-covered mountains, and the best food and music in the world.

Ford speaks French and Spanish

Ford plays guitar, mostly playing blues music, but would like to be in a grunge band one day

Motto: Nothing worth having is easy!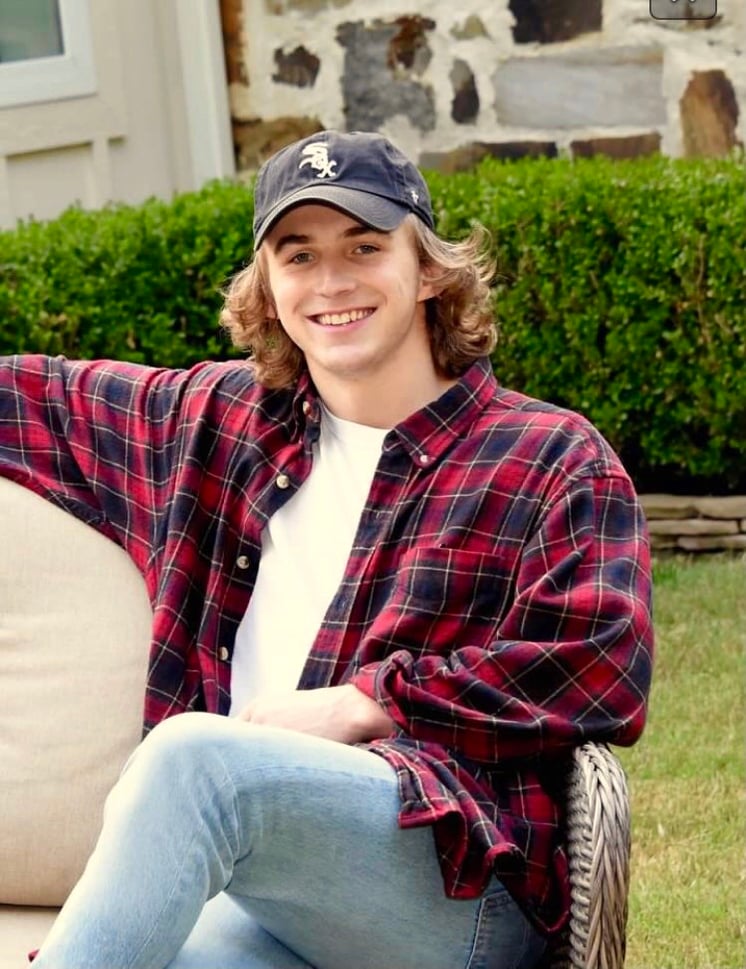 Ford's LinkedIn Profile: