CASE STUDY | MEDIA TRANSFORMATION
How Pernod Ricard's media performance was enhanced by the Abintus media transformation program
I would recommend Abintus for lots of different organisations. They can be a great source of added value and a good counsel when it comes to media planning and agency selection.
Colin Kavanagh
Chief Transformation Officer
Background
Pernod Ricard is a French company and the world's second-largest wine and spirits seller, with a presence in 73 countries and distribution in 160 countries worldwide.
They have one of the best portfolios in the industry, including 240 premium brands such as Jameson, Absolut, Havana Club and Malibu. Their goal is to become the global leading company in the alcohol industry.
Services
Media Agency Pitch Management
Media Management Training
Holistic Media Auditing
Media Performance Tracking
Challenge
As part of their digital transformation program, Pernod Ricard wanted to improve their media management skills and processes as media was a key driver of their business performance.
Due to being very decentralised, their local affiliates had different levels of media management skills and inconsistent media management processes across markets. Therefore, they wanted to have a consistent approach to media management across their company and identify inefficiencies and media savings opportunities.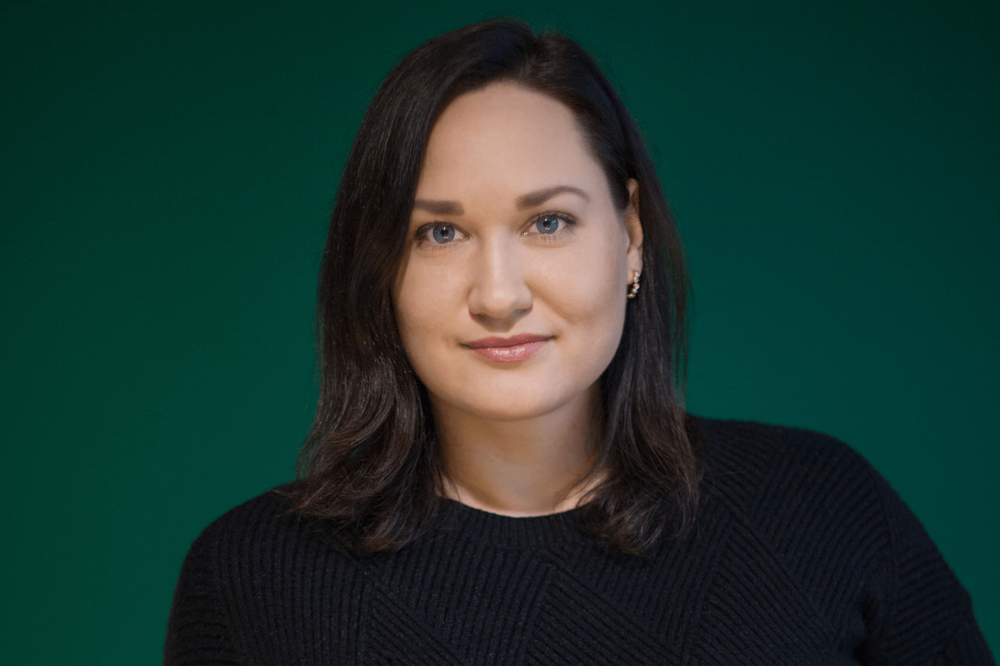 Prior to our relationship with Abintus, we were missing a bit of expertise when it came to media buying and media planning. We selected Abintus because we felt from the outset that there was very strong expertise.
Colin Kavanagh
Chief Transformation Officer, Pernod Ricard
The solution
Abintus proposed to perform a 360-degree diagnostic assessment of their current media performance to look at both their local teams and their media agencies.
Abintus also suggested conducting a Holistic Media Audit in a test market to assess the media performance. Based on the findings and recommendations from these assessments, Abintus developed a strategy to address the challenge in a cost-efficient and effective manner.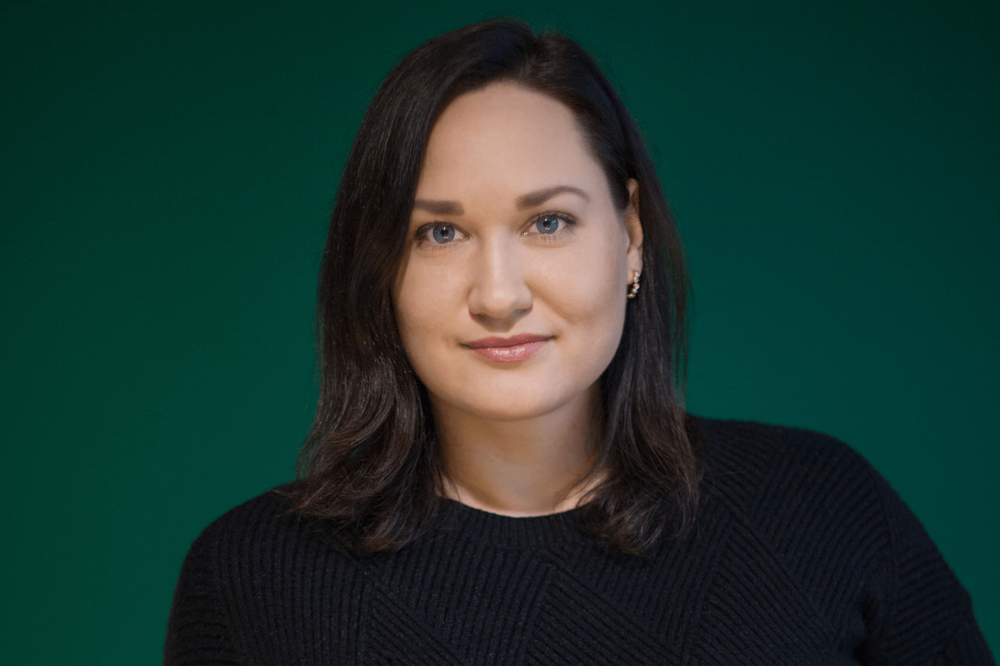 We've also been able to work with Abintus to produce some media guidelines that we've distributed to all of our marketing teams across the region...and we've also put in place some specific media training for our teams.
Colin Kavanagh
Chief Transformation Officer, Pernod Ricard
Implementation
Within 8 weeks, the Abintus team provided a comprehensive audit report which highlighted serious breaches from the media agency and issues that required immediate action from management. Pernod Ricard appointed Abintus to conduct another six Holistic Media Audits in their key markets which resulted in a series of media agency pitches aimed to improve their terms and conditions, media transparency, media prices, media accountability and better reporting.
Abintus also developed a training platform with online media management courses and a media management guidebook for Pernod Ricard to use internally to ensure the consistency of media management processes across the company. Finally, Abintus developed media performance tracking capabilities for Pernod Ricard to use for continual monitoring.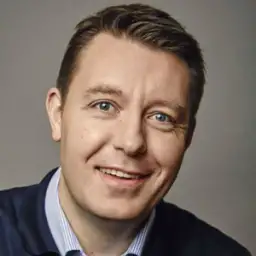 Certainly we've been able to identify some critical insights, allowing us to be more efficient going forward in terms of how we're buying our media... I think we've been able to really step up the level of professionalism when it comes to our media buying capabilities...The idea to partner with Abintus was definitely the right decision. Absolutely no doubt about that.
Colin Kavanagh
Chief Transformation Officer, Pernod Ricard
Interested in being another success story?
Get better results with our help.
Dive straight in and book a free one-hour consultation.