CASE STUDY | Media Agency Pitch Management
How Kao built exceptional media management capabilities with Abintus
I would definitely recommend Abintus...they will help you to make sure that you're always on track and also best-in-class when it comes to media management.
Armin Haery, Kao DACH
Marketing Director
Background
Kao is a global company, founded in Japan in 1887, which creates high-value-added products that enrich the lives of consumers around the world. They are the leading manufacturers of hygiene, beauty and health in addition to their chemical business contributing to the development of many industries.
Through their portfolio of over 20 leading brands, including Attack, Bioré, Goldwell, JERGENS®, John Frieda®, Kanebo, Laurier, Merries and Molton Brown, Kao is part of the everyday lives of people across the globe.
Services
Media Agency Pitch Management
Holistic Media Auditing
Location
14 countries, with the main business hubs in Europe located in the UK, Germany and Netherland
Challenge
Kao was struggling with the lack of media transparency from their media agency as they were unable to fully see what media was being purchased on their behalf, where this media was being placed and how much it was being purchased for.
They wanted a healthier level of transparency in the media process by getting more visibility into the entire media supply chain. This included improved visibility into the existence of agency discounts and benefits in a market, the appropriate and accurate allocation of Annual Volume Bonuses (AVBs) and a better understanding of how much was being paid for each component of a media buy.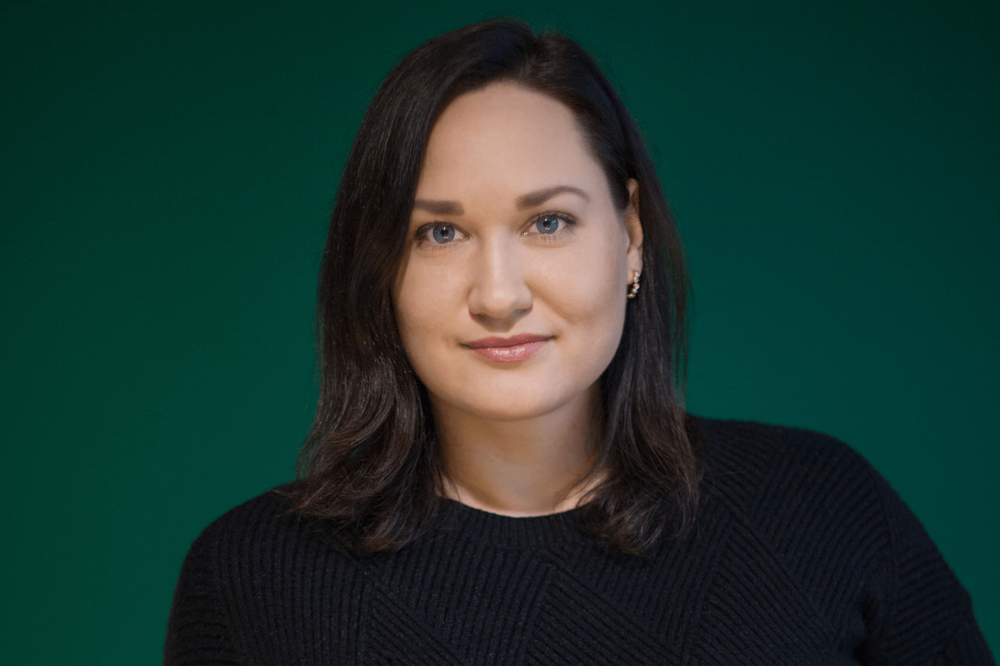 I think a tricky balance with media exists nowadays more than ever and there is a big issue with transparency. I think that is the biggest challenge that we have.
Armin Haery
Marketing director, Kao DACH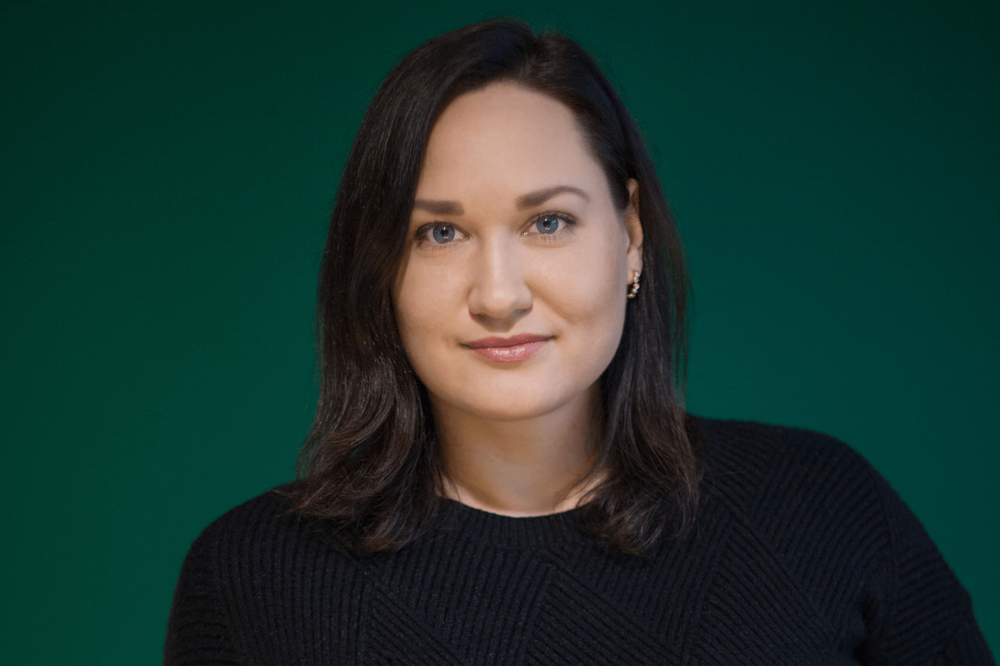 Media management is such a complex topic. It's really the little details that can make up a very big difference at the end of the day when it comes to efficiency and effectiveness.
Armin Haery
Marketing director, Kao UK
Implementation
Within 8 weeks, the Abintus team provided a comprehensive audit report which highlighted the serious issues of concern which required immediate action from senior management. The issues included a lack of transparency in their agency remuneration models, no available agency commitments, ineffective agency bonus schemes, below-standard media planning and buying processes, poor media contracts and an overall lack of media transparency.
Based on their findings, Kao appointed Abintus to conduct a re-negotiation in one of their markets and a full media agency pitch in another.
Kao now has a best-in-class media agency contract template to use and full media transparency of their business. Abintus also has improved Kao's media prices, agency remuneration, service levels and AVBs through media agency commitments which are linked through a robust and effective Performance Related Fee (PRF), including a bonus/malus scheme.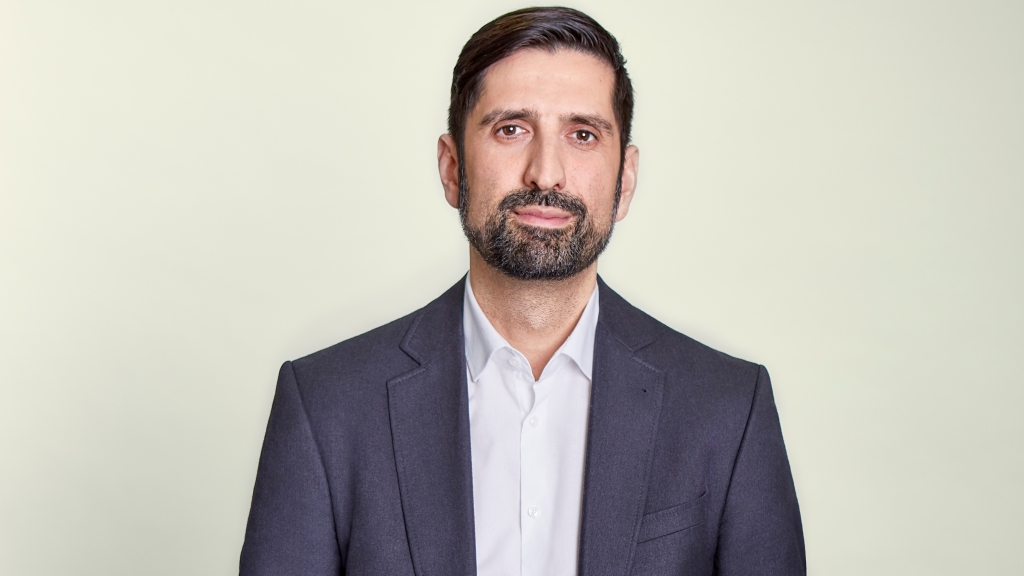 I think the key result was that they helped us to improve the process from the very beginning...It starts with defining the right process, giving the right briefing and asking the right questions and then we can guide and steer the agency in the best and most professional way. I would definitely recommend Abintus to other companies and to other brands or other marketeers.
Armin Haery
Marketing director, Kao DACH
Interested in being another success story?
Get better results with our help.
Dive straight in and book a free one-hour consultation.