CASE STUDY | Media Agency Pitch Management
How Abintus improved the efficiency of Stage Entertainment's media savings
I would definitely recommend Abintus, especially to [small] companies like ours…We do need a differentiated approach to markets and Abintus understands that very well.
Bob van der Beek
Group Commercial Director
Background
Stage Entertainment is one of the largest musical producers and theatre owners in the world, founded in 1998 by Joop van den Ende in Amsterdam.
With their shows spanding across the US, UK, Germany, Spain, France, Italy and the Netherlands, they have almost 10,000 performances across 44 different shows and welcome more than 7 million visitors annually in 16 theatres.
Services
Media Agency Pitch Management
Media Performance Tracking
Holistic Media Auditing
Location
Germany, Netherlands, Spain, France, the UK and the USA.
Challenge
The biggest challenge that Stage Entertainment was facing was improving their return on marketing investments (ROI), with their main focus on the efficiency and effectiveness of their media investments.
In addition, they lacked transparency and insight into the performance of their media campaigns and were experiencing a lack of accountability from their media agencies.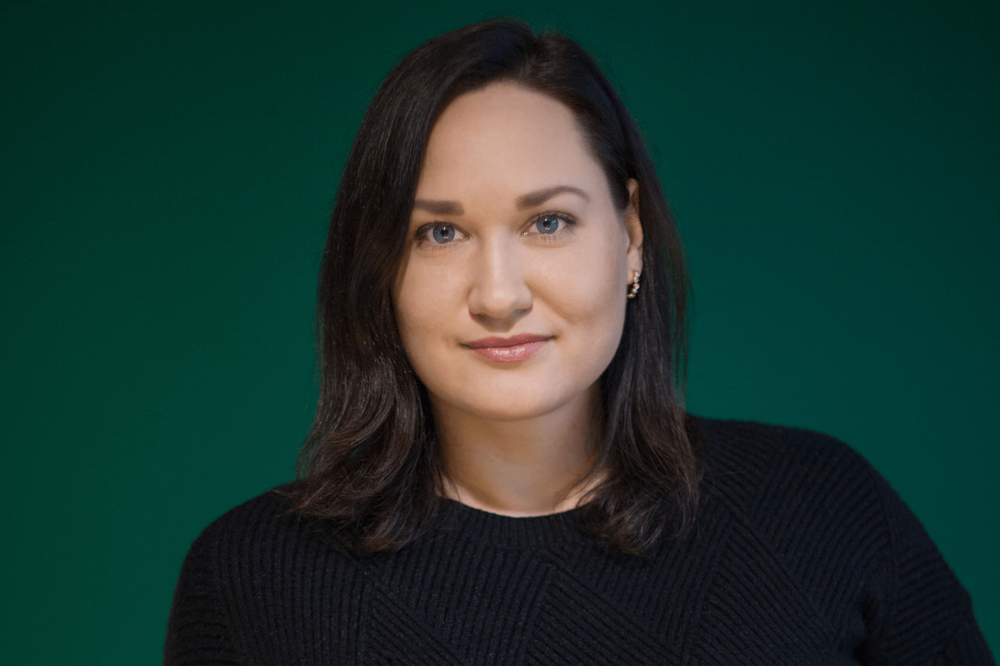 Prior to working with Abintus, we struggled with a number of challenges. There was no real transparency and insight into the performance of our media. Also, we had a hard time auditing what our media agency was doing for us across markets.
Bob van der Beek
Group Commercial Director, Stage Entertainment
The solution
To tackle this challenge, Abintus was first appointed to collect media spend, media metrics and media KPIs from all their markets and analysed the data to identify inefficiencies and areas for improvement. The data was collected on a monthly basis and reports were developed on a bi-annual basis.
Abintus conducted holistic media audits in markets where certain KPIs were underperforming against the Group average. In addition, media agency pitches were conducted in a market which needed to improve its contractual terms and conditions to be compliant with the Group media governance guidelines.
Within 8 weeks, the Abintus team was able to provide a robust and clean set of media spend, metrics and KPIs for all markets and refresh the database on a monthly basis.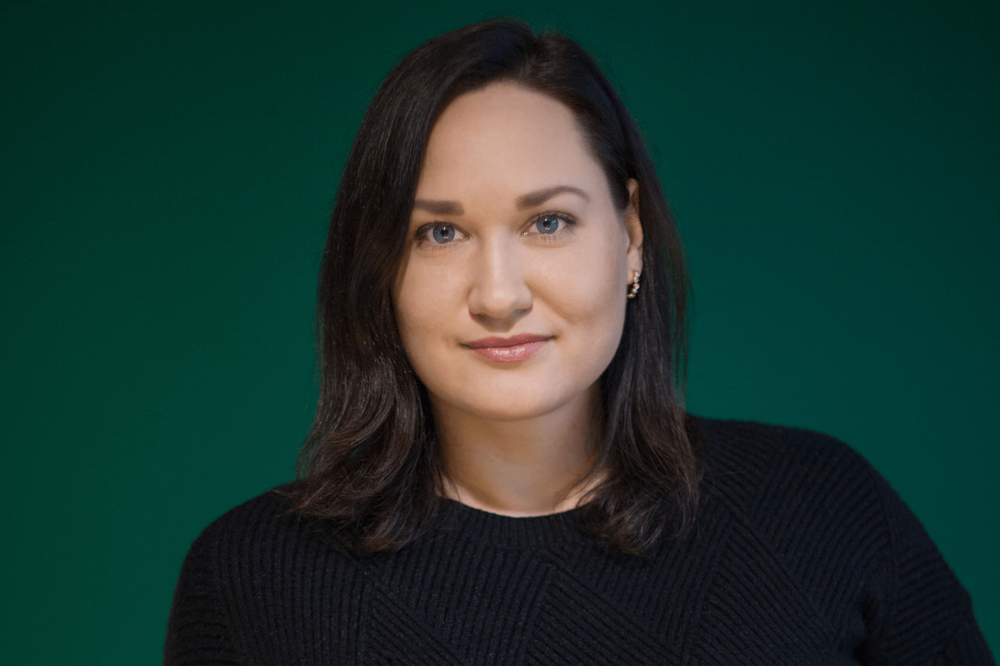 The reason why we started to partner with Abintus was a very pragmatic approach that they displayed. One the one hand consulting but on the other hand also really hands-on then gradually the relationship evolved.
Bob van der Beek
Group Commercial Director, Stage Entertainment
Implementation
As a result, Abintus was able to compare the information across markets and draw some conclusions and recommendations for Stage Entertainment to improve their media performance.
Stage Entertainment now has a clear vision of where their media investments are going and can ensure they are both efficient and effective.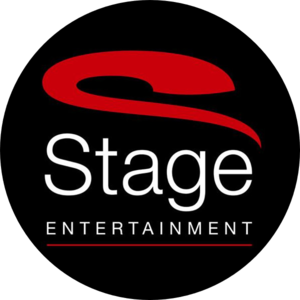 What Abintus enabled us to do, you can summarise it just in one sentence: now we are actually taking ownership of our own destiny. We are really in the driver's seat when it comes to media. I really feel they are part of our team and not just an external consultancy firm. They really teamed up with our local teams in the markets as well as with our global team in HQ.
Bob van der Beek
Group Commercial Director, Stage Entertainment
Interested in being another success story?
Get better results with our help.
Dive straight in and book a free one-hour consultation: