The core of a transparent and successful relationship between an advertiser and its media agency is a well-thought-out contract.
It is therefore extremely important for you to ensure that your media agency contracts promote your best interests, deliver genuine transparency, and audit rights.
It is known that media agencies design their own contract templates for them to hide behind, and making sure it is used by as many of their clients as possible. Most of the media agency contracts we reviewed have been designed by media agencies. And this needs to change now. You need to regain control and use your own media contract template.
You therefore need to ensure that you have a best-in-class contract in place with your media agency. This will, in turn, deliver genuine benefits to your organisation, such as:
1. Significant Efficiencies:
Improved media prices and improved cash rebates will generate significant savings which can be guaranteed through an effective PRIP scheme, which needs to be part of your media agency contract.
2. Improved Media Mix Optimization:
By focusing on the right business KPIs, and including those to the media agency remuneration through a best-in-class PRIP scheme will ensure that the media mix recommendations from your media agency are genuinely designed to benefit you, not them.
3. Increased Transparency:
You have a duty to understand how much you are paying overall, and you should be getting your fair share of the cash rebates you media agency receives from media owners. This may seem like a daunting task, but there are very effective techniques available which will allow you to achieve full transparency and receive great financial rewards.
4. Improved Accountability:
The recent erosion of trust between advertisers and media agencies means that you need a strong setup and a process to hold your media agency to account in case of under-delivery. This needs to be accompanied by a thorough and ongoing assessment.
5. Bring Best Practices Onboard:
You are faced with an ever-changing media ecosystem of great complexity. Not knowing media management best practices is what makes the difference between a best-in-class advertiser (with full transparency, competitive prices, and effective media planning) and an advertiser who relies too much on their media agency (and most likely gets the worse media inventory, at a premium price, without getting any or very little cash rebates).
How to Assess Your Media Agency Contract?
Evaluating the quality of your media agency contract has never been easier, thanks to the Abintus App.
I am going to show you our simple step-by-step process you can follow which delivers amazing results. And best of all, you can use an online tool which is completely free.
And here is the crazy part. It takes less than an hour to get the results!
Here is how to do it.
STEP 1: Launch the Abintus App by

Clicking Here
You will land on our Abintus App homepage. Just click on on the 'Launch Free App' button to continue.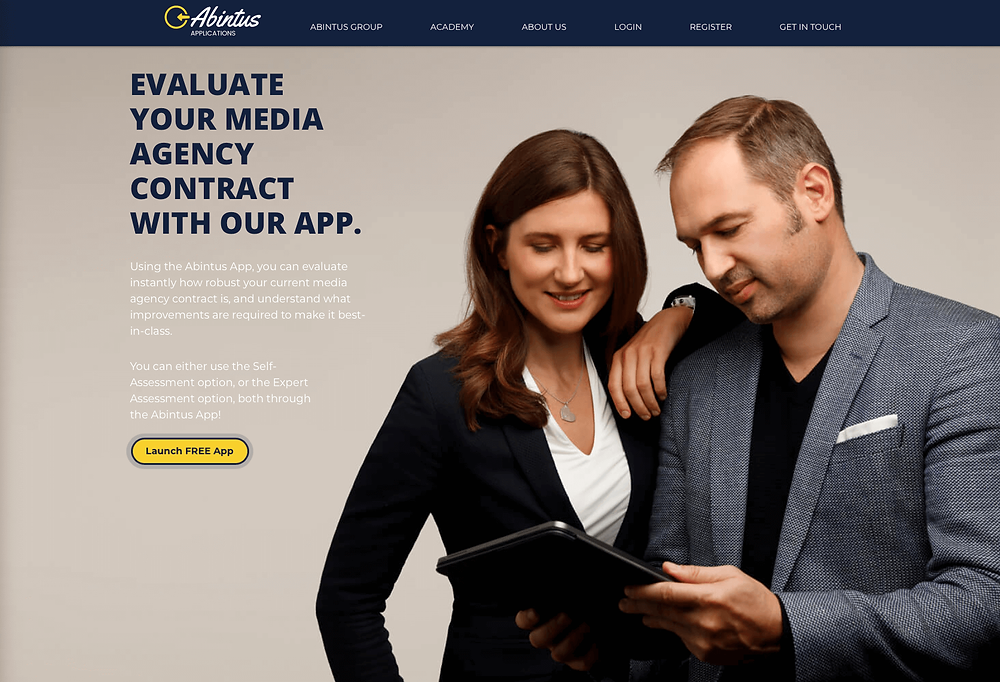 STEP 2: Register for FREE
If you don't already have an account with us, just click on 'Register' to continue.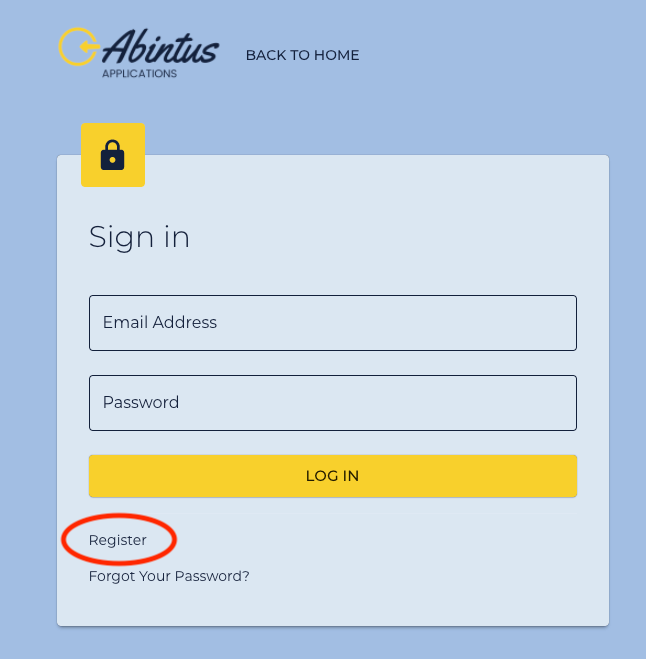 STEP 3: Create Your Account
Next you will be asked to create your account by adding:
> Your first name
> Your last name
> Your email address
> Your password (please make sure your password has at least 7 characters)
> Confirm your password
> Tick the 'I have read the Terms and Conditions'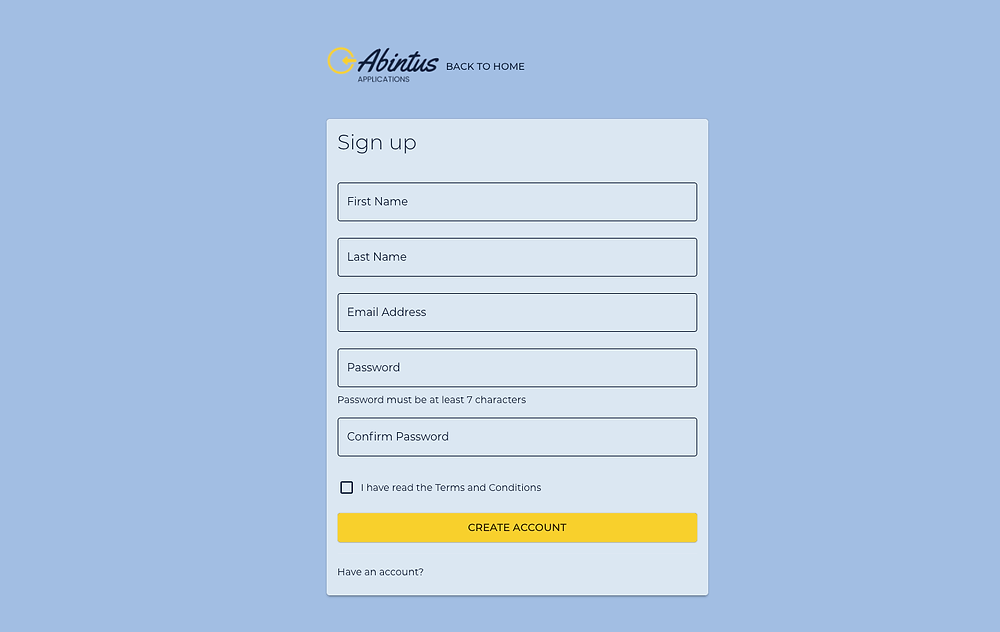 Click on the 'CREATE ACCOUNT' button to continue.
You will then get a message confirming that your registration was successful.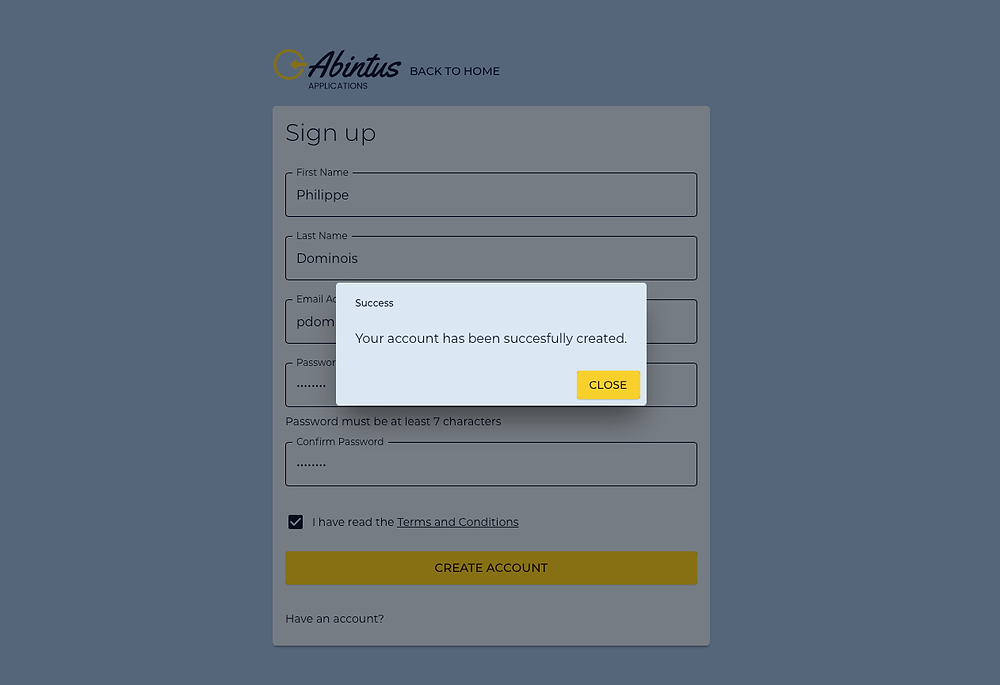 STEP 4: Use the 'Self-Assessment' Option
Once you are inside the Abintus App, you will be presented with two options to assess your media agency contract.
Using our free Self-Assessment service, you will be able to assess the quality of your media agency contract within minutes, and without the need to share your media agency contract. Just answer a few questions about the characteristics of your contract, and you will automatically get an overall score and rating of your contract. The App will also highlight the strengths and weaknesses of your contract, as well as benchmark your results against our media agency contract database.
If you want to go further in the assessment of your media agency contract, you can do so using our paid Expert Assessment service. In addition to the results from your free Self-Assessment, you will get a more in-depth review of your contract from one of our experts, as well as key recommendations for improvement. You will need to e-sign an NDA for good measure and upload your media agency contract to our secured platform. But within 48 hours, you will receive a comprehensive report.
In this instance, we are going to use the Self-Assessment option, which is free for all. Just click on 'Self Assessment' in the left-hand side banner to proceed.
Next, watch the video below, which will show you, step-by-step, how to self-assess the quality of your media agency contract.
Once you have completed your self-assessment, you will get your results immediately, covering the following:
Our scoring system

Your score and rating

Our Global Benchmark

The Abintus Clients Benchmark

The 'Good' elements included in your contract

The 'Bad' elements included in your contract which require your attention and should be addressed while renegotiating your contract or while conducting a media agency pitch

The 'Ugly' elements included in your contract which require your consideration and should be addressed as a matter of priority.
You will be able to download a PDF report with your results if you want to share them internally.
You will also be able to assess additional media contracts if you want to, using the 'Retry Free Assessment' button.
Next Steps?
Once you have completed your self-assessment, you will have different options available to you:
1) Discuss Your Results With a Media Expert
If you want to discuss your results with a media expert to better understand the findings and how to improve your media agency contract moving forward, you will have the option to schedule a free call with one of our media experts.
Just click on the 'Free Scheduled Call' button at the bottom of your results page and you will be able to schedule a call at the date and time which will be convenient for you.
2) Request An Expert Contract Review
You are unsure whether you have answered our questionnaire accurately? Or you would like more insights and recommendations from your self-assessment? This is where the Expert Contract Review comes in.
For a small fee, you will be able to have your media agency contract reviewed by one of our media experts. You will get in return a comprehensive report about your media agency contract, with a detailed analysis, insights and recommendations for improvement.
You will also be able to schedule a call with the media expert which reviewed your media agency contract to discuss the results and recommendations.
3) Learn More About Media Agency Contract Best Practices
If you want to learn more about the media agency contract best practices, you can go through our 'Media Agency Contract' course in the Abintus Academy.
With this course, you will understand very quickly that the key elements and clauses you need in your contract that will help you get a better outcome from your media agency relationship.
Please Click Here to get more information about this course.
4) Enquire About Our Best-in-Class Media Agency Contract Template
Through our 25+ years international media experience, and after reviewing hundreds of media agency contracts, we developed our our version of a media agency contract template, which we currently use with all our clients while conducting media agency pitches or contract renegotiations.
Our template not only includes all the key clauses and T&Cs, but also all the necessary appendices required to make your contract template comprehensive, watertight, and best-in-class:
Media Remuneration Model

Performance Related Incentive Program (PRIP)

Agency Commitments (media price, media quality, AVBs, Digital Technical Costs, etc...)

Methodology to validate delivery of the agency commitments

Detailed Scope of Work
Just click on the 'Inquire about Templates' button at the bottom of your results page to get more details about our media agency contract template.