We Specialise in Helping Advertisers Reduce Ad Wastage and Improve ROAS
Our Media Transformation program is a game-changer for advertisers who want to boost their Return On Advertising Spend (ROAS), optimise their media investments, and achieve unparalleled results.
Great brands we work with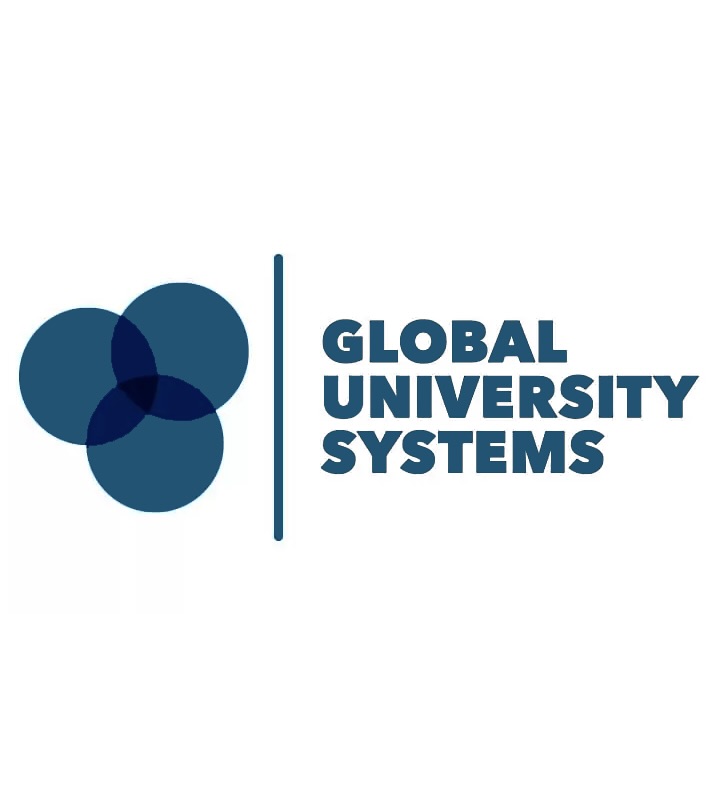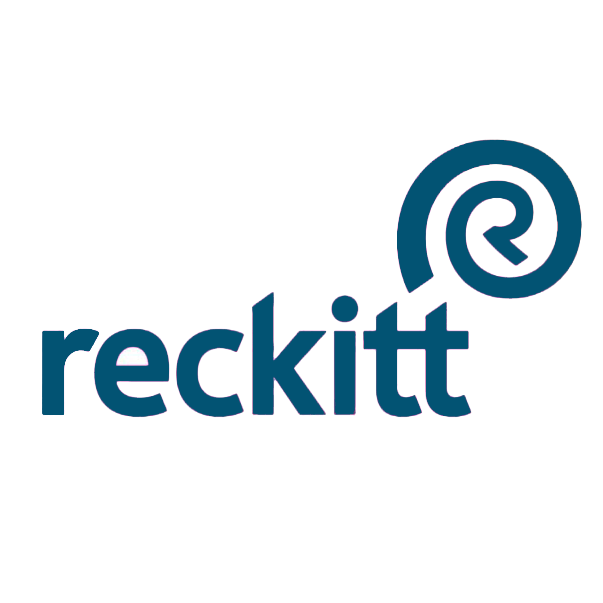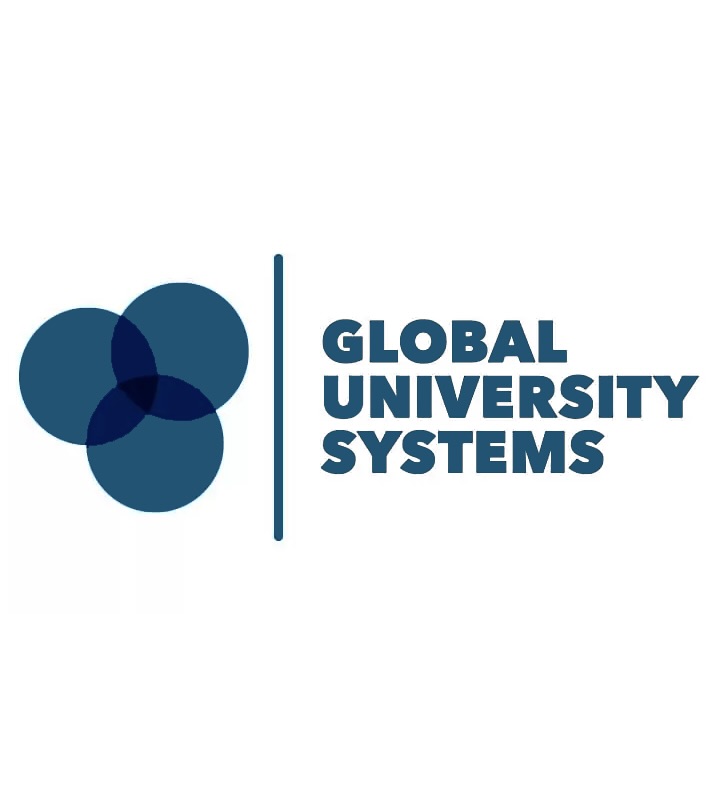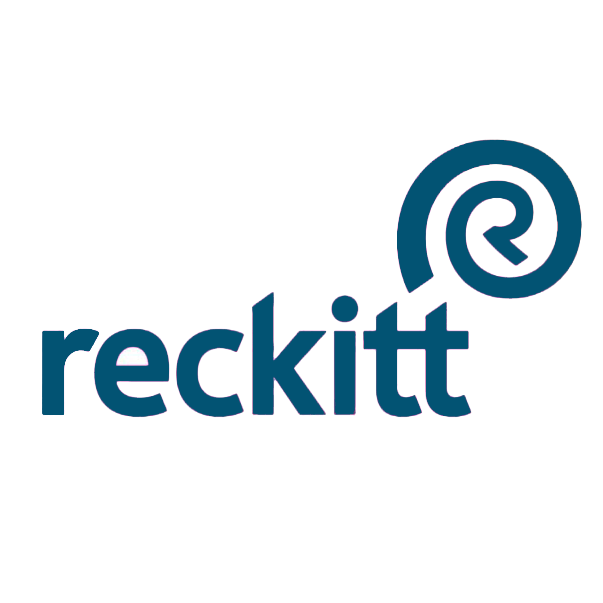 SOLUTIONS
Strategic and systematic: How we help you drive brand growth and profitability through media transformation
Your Problem
I need to identify issues with my media performance
I need to conduct a media agency pitch
I need to improve internal skills and media management processes
I need to optimise my media performance
Sounds interesting?
We're on hand to guide you. Dive straight in and book a free one-hour consultation:
WHY ABINTUS
How we can help you drive media efficiencies
Extensive international media experience
Our seasoned consultants have over 20 years' media auditing, planning, buying, and pitch management experience spanning multiple markets.
Robust methodologies
Proprietary holistic methodologies for auditing media performance and running media agency pitches. We leave no stone unturned.
Proven results
We've saved advertisers on average 36% of media spend in 2021. A proven methodology to get the results you want in the quickest and most cost efficient way possible.
Educational
Changing your organisation by increasing media knowledge and skills, while working alongside your teams.
Partnership approach
We work as a true extension of your team to deliver media efficiencies.
Independent advisors
Impartial and unbiased, we are honest, open, ethical and genuine.
TESTIMONIALS
What our clients say about us
"We were missing expertise when it came to media buying and media planning. Working with Abintus, we've been able to identify critical insights, allowing us to be more efficient going forward. But beyond that, we've really been able to step up the level of professionalism when it comes to media buying capabilities."
Colin Kavanagh
Chief Marketing Officer - Pernod Ricard EMEA & LATAM
"Prior to working with Abintus, we struggled with a number of challenges - there was no real transparency and insight into the performance of our media. Also, we had a hard time to really audit what our media agency was doing for us across markets. Abintus educated us and made us less dependent on media agencies. I really feel they are part of our team and not an external firm."
Bob van der Beek
Group Commercial Director - Stage Entertainment
"Abintus helped to improve the media management process from the beginning. What I realised is that improving media management and the results is not only on the agency side, it also starts with us. So it starts with defining the right process, giving the right briefing, asking the right questions, and then enabling us to guide and steer the agency in the best and most professional way. Abintus delivered the skills and knowledge to improve our media skills in house. This is a more long term, more sustainable approach."
Armin Haery
Marketing Director DACH - Kao Corporation
RESOURCES
Best practice insights from the world of advertising and media management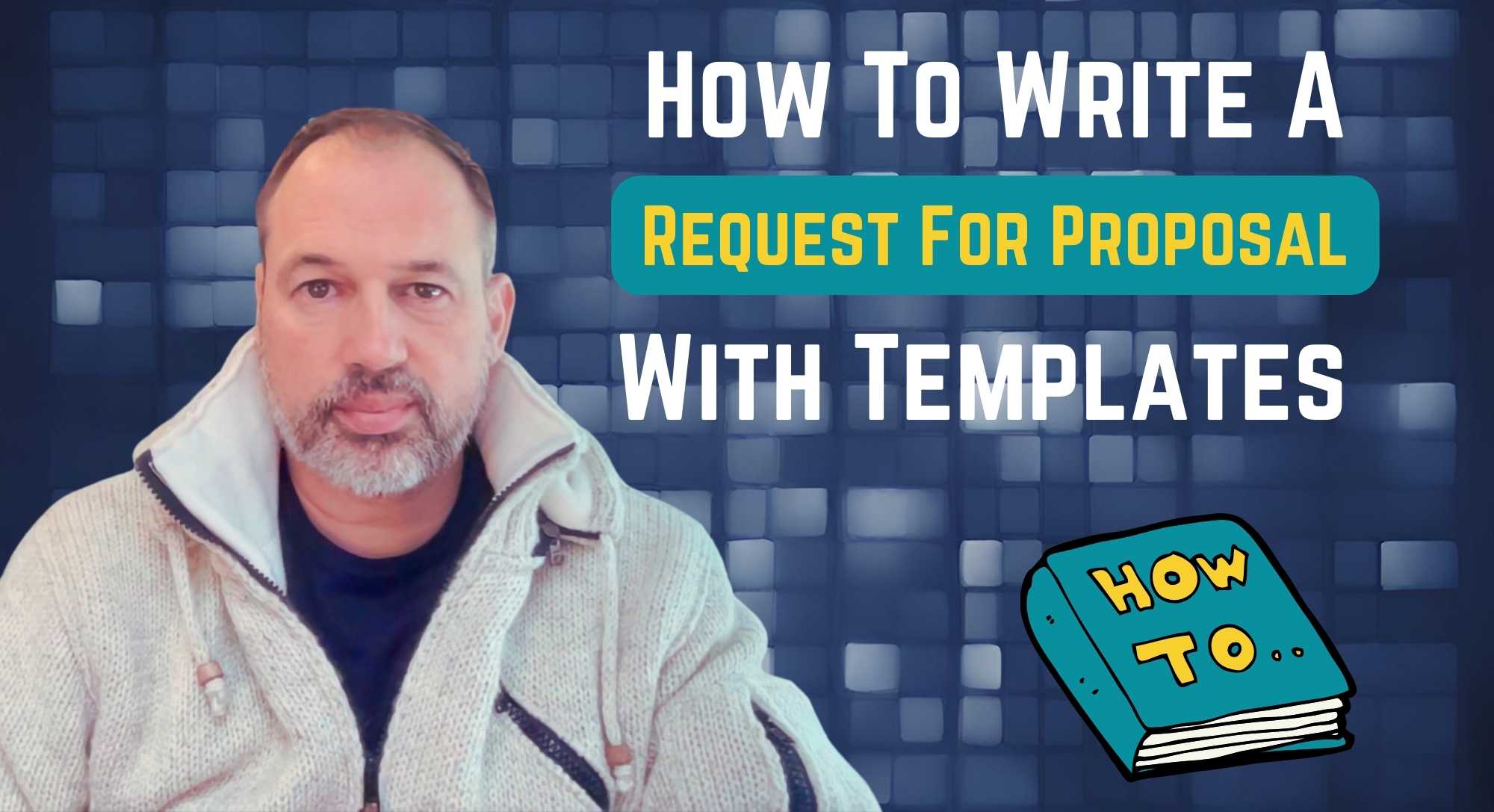 Media Agency Pitch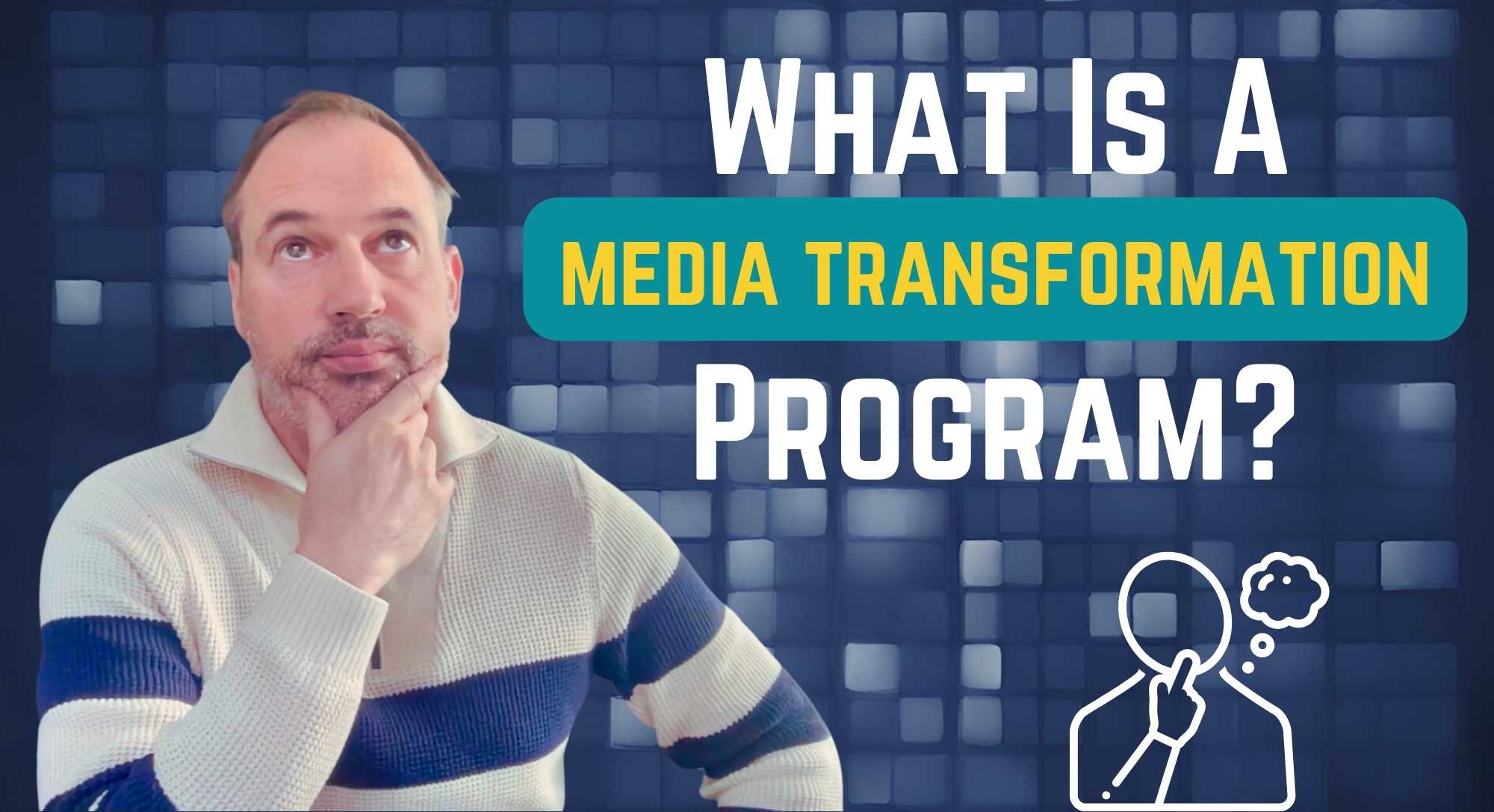 Media Transformation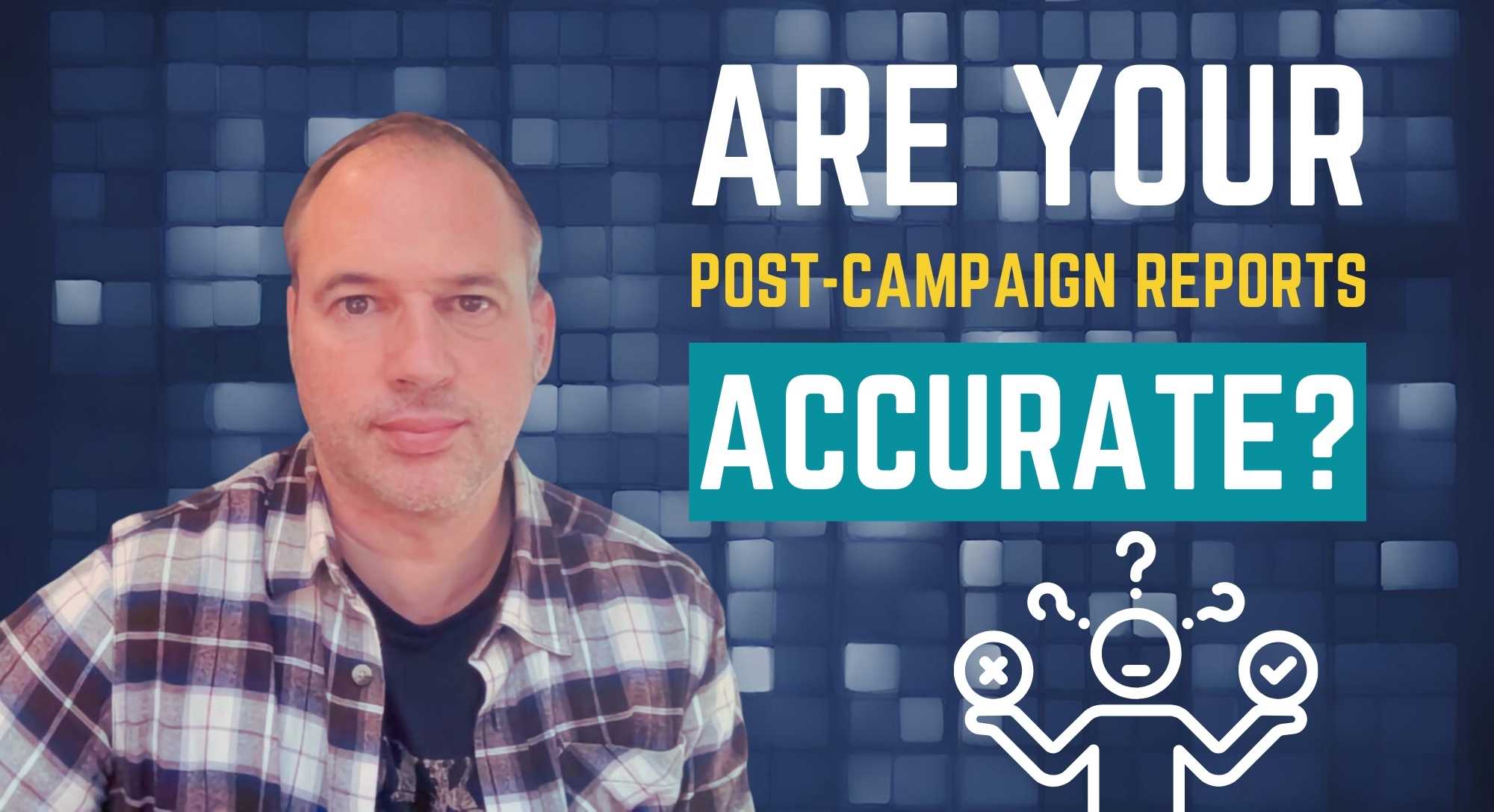 Media Accountability
Ready to learn more?
Discover and sustain outstanding media performance. Our strategic approach provides a deeper understanding of media performance, auditing, and pitch processes. Share your details and we'll be in touch.