Holistic Media Auditing
A 360-degree diagnostic assessment of your media performance, identifying the blockers and learning the corrective actions for improvement, looking at the performance of your team and your media agency.
WHY ABINTUS
How we can help you...
Assess your current media performance
Giving you the ability to identify high impact quick wins and identify savings potential by combining 8 different audit services into one, which is unique in the marketplace.
Verify media agency compliance
We assess whether your media agency was fully compliant with your contractual terms and conditions.
Evaluate media planning and buying processes
We identify any potential deficiencies from either your media agency or your own team in relation to the media planning and buying process.
Improve with an actionable strategic roadmap
We provide clear, best practice recommendations, with key milestones and estimated timeline, in order to deliver the required improvements.
Deliverables
Full media agency contract review
One hole in your contract could cost you a whole lot of money. We highlight the strengths and weaknesses of your agreement and benchmark your results against our database.
Media agency remuneration audit
We assess whether your agency remuneration is competitive, fair and motivating. We also benchmark your agency fees against our database.
Media transparency audit
Leverage our proprietary media agency rebates database to see how you benchmark against other advertisers in the market.
Media process audit
Ensure that your internal team and your agency are following all the critical steps of the media planning and buying process.
Media agency deliverables audit
We provide a thorough assessment of all your media agency documents and benchmark them against best practices. We also highlight areas for improvement.



Media agency invoices and reconciliation audit
Reconcile your agency invoices against your actual spend on media, remuneration and digital media technical costs.



Media pricing audit
We identify the competitiveness of your media prices using our media pricing benchmarks.



Contract compliance audit
Ensure your media agency has been compliant with the terms and conditions of your contract, and delivered on all their pitch commitments.



A complete strategy for improvement
We provide not only a complete review of your media performance, but also a complete strategy for improvement. All our recommendations are actionable and come with a timetable and key milestones.



Great brands we work with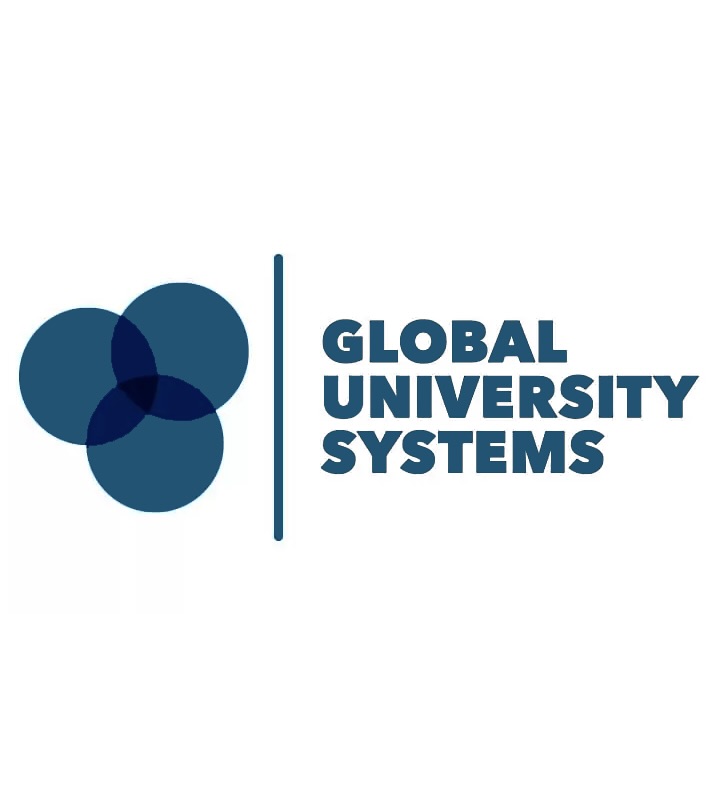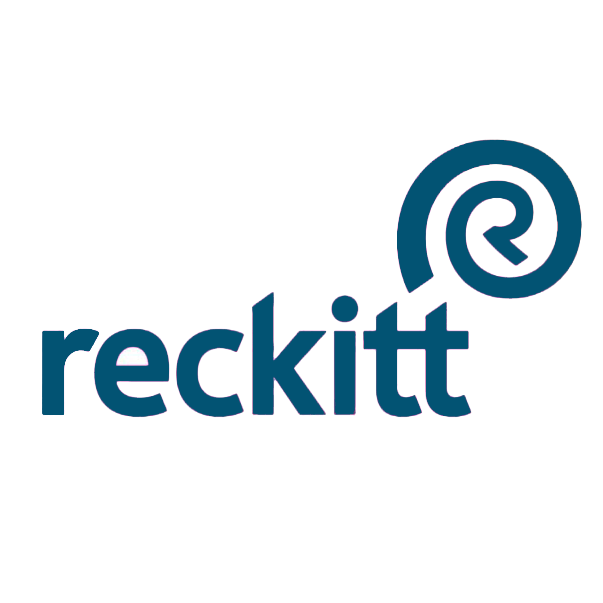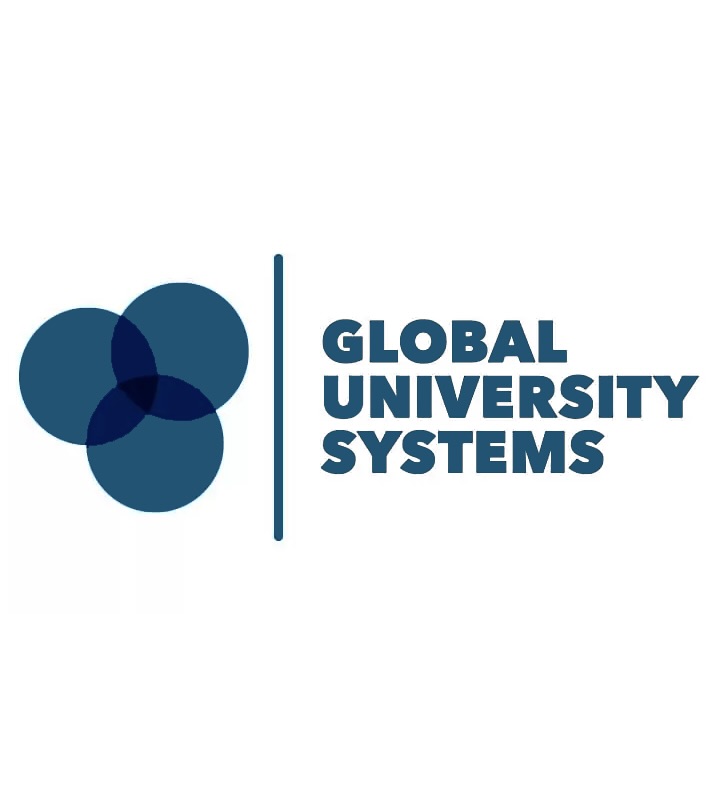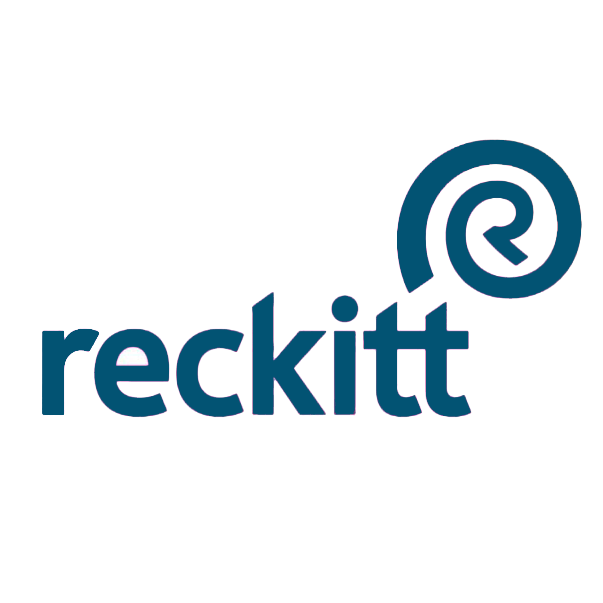 RESULTS
What results can I expect?
Gain complete transparency around media pricing, the quality of media agency work, and accuracy of reporting. On average we identify 31% savings, and 79% of our clients achieve a 10% gain in media performance or more.
Explore our other services
Sounds interesting?
Get better results from your media agencies. Dive straight in and book a free one-hour consultation: